Lavender Spice Blend - 1.0 oz Bag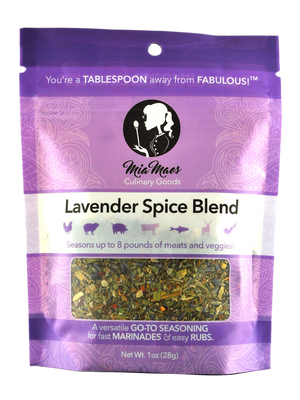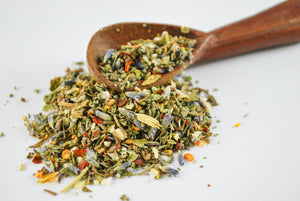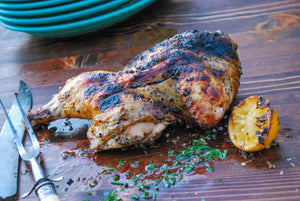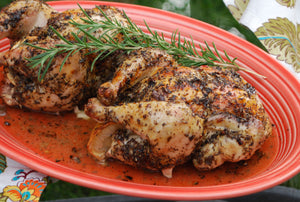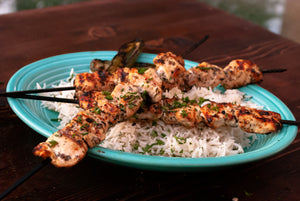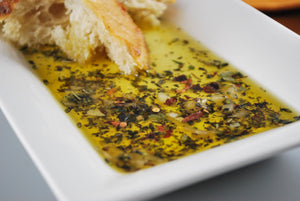 Our very first, the one that started it all, came about through a love of Lavender in savory dishes.
With Lavender as the botanical star, adding onion and red chile flakes balanced the complex flavors and created just the right combination. "It's like Herbs de Provence, only a million times better" is what one of our customers said!
Happy on just about everything, you'll reach for Lavender Blend to season meats, soups and stews, vegetables, and appetizers. See our Recipes page for more ideas.
1 Bag makes up to 8 pounds of meat or veggies!

Ingredients: Thyme, Basil, Marjoram, Onion, Lavender, Red Chile, Rosemary, Bay, Sage, Fennel, Savory, Tarragon